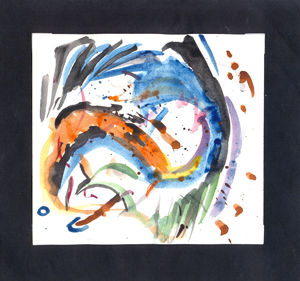 Just flow, water colours
Paradies Design is a project of two brothers, who use their varied abilities to create compelling products at the interface of graphic design and 3D design.
We take care of all design orders like illustration, flyer and logo design etc. and are open for every gimmicks or wishes on your part. In each process we always seek an interplay of creativity and the pursuit of perfection.
Promotion design in conjunction with foreign languages (English, German, Chinese, Portuguese) can be delivered at first hand.